Personal or collective protections and first aid
1 – PROTECTING YOURSELF
The
dress
in a chemistry laboratory is
the first element for safety
.
It has to
cover the whole body
to be protective against the
chemicals
that are handled.

FACE PROTECTION
---
Protection glasses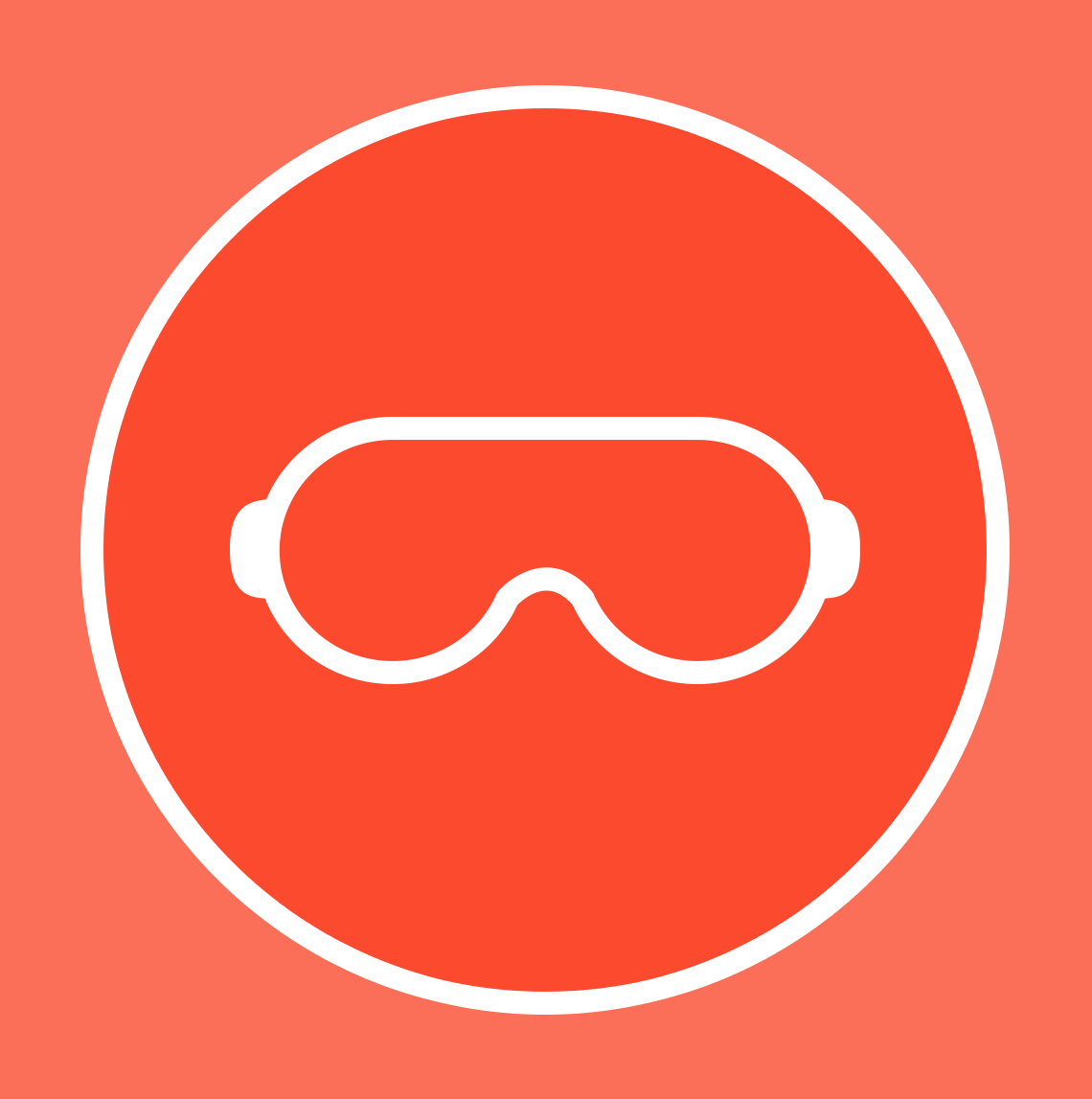 Why wearing protection glasses?
Protection

against chemicals projections into the eyes
Usual glasses are

not

sufficient​
Contact lenses are

forbidden

in the laboratory: eye rinsing becomes impossible
When to wear them?
As soon as chemicals are used. Even under the
fume hood
.
Protection glasses should be worn for
any
manipulation in the laboratory.
---
Hygienic caps (hair)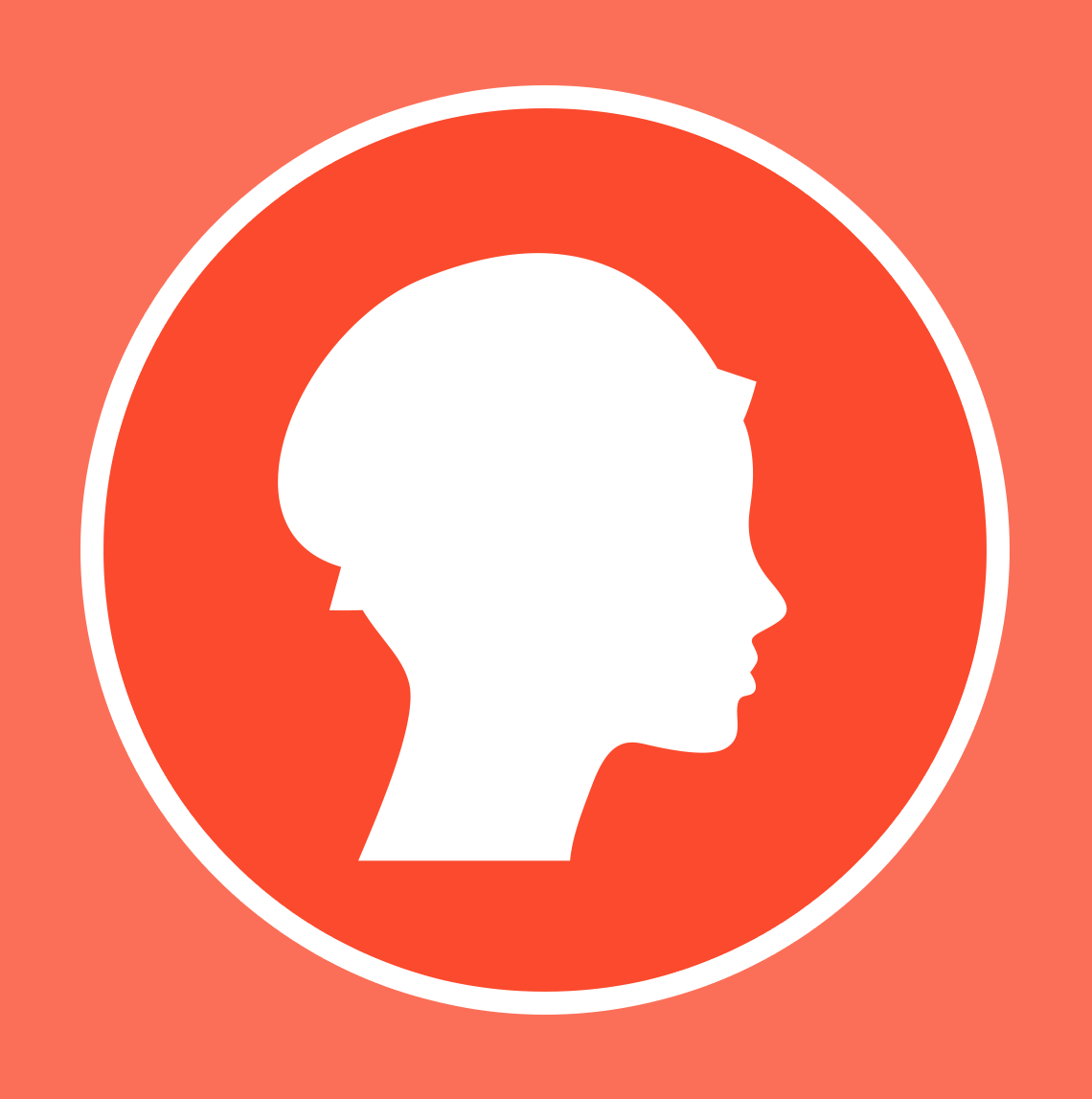 Why wearing a cap?
Caps

prevent contact

between chemicals and hair
Hair must be

tied up

in case cap is

not compulsory
When to wear a cap?
When it is

required

by the laboratory's safety orders
Otherwise remember to

tie

your hair up in a bun
---
Masks (optional)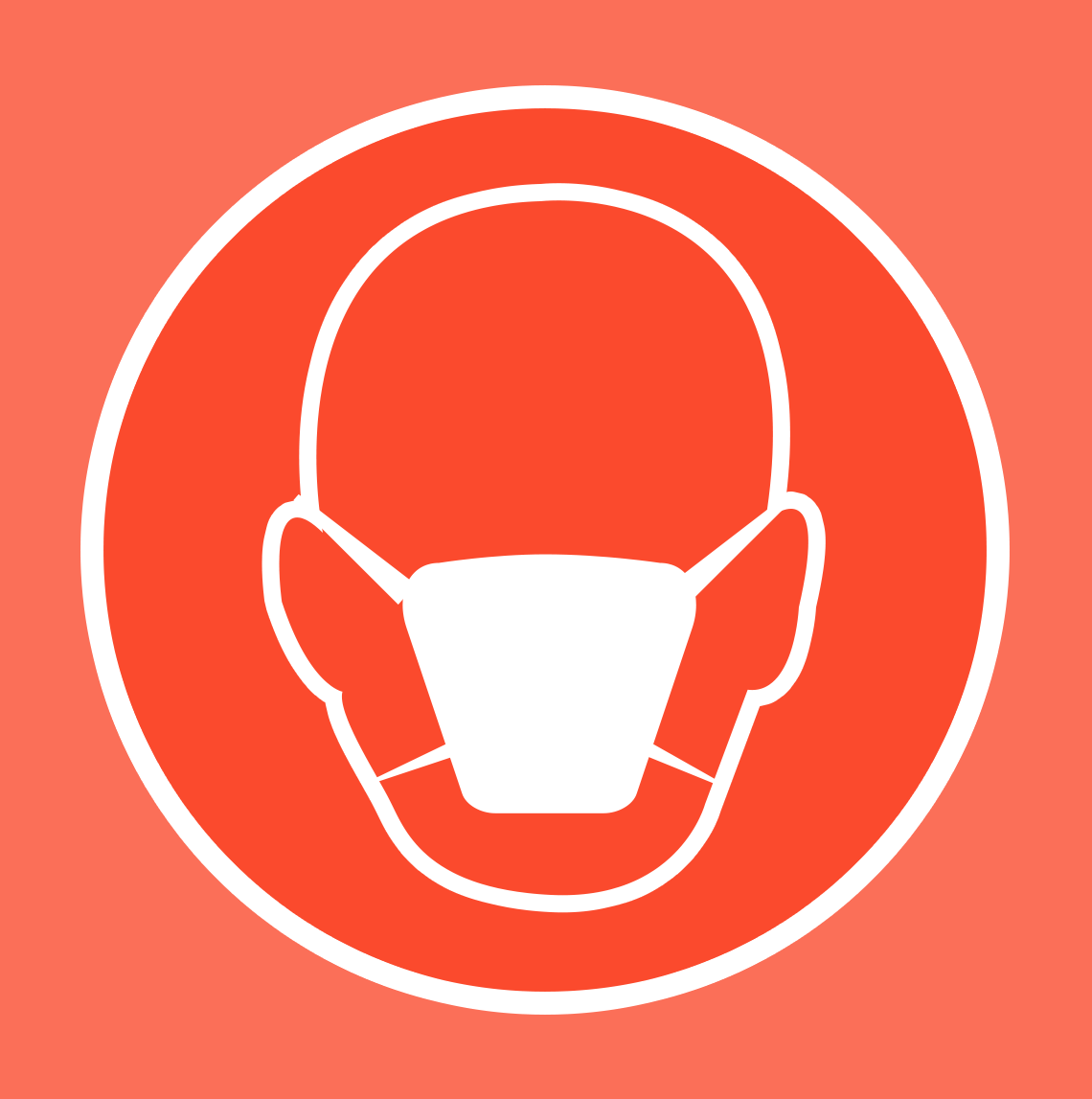 Why wearing a mask?
Protection

against particles that might enter the lungs
When to wear a mask?
Masks are not

compulsory

It is advised to wear one when handling

thin powder chemicals

LABORATORY COAT
---
Different types of laboratory coats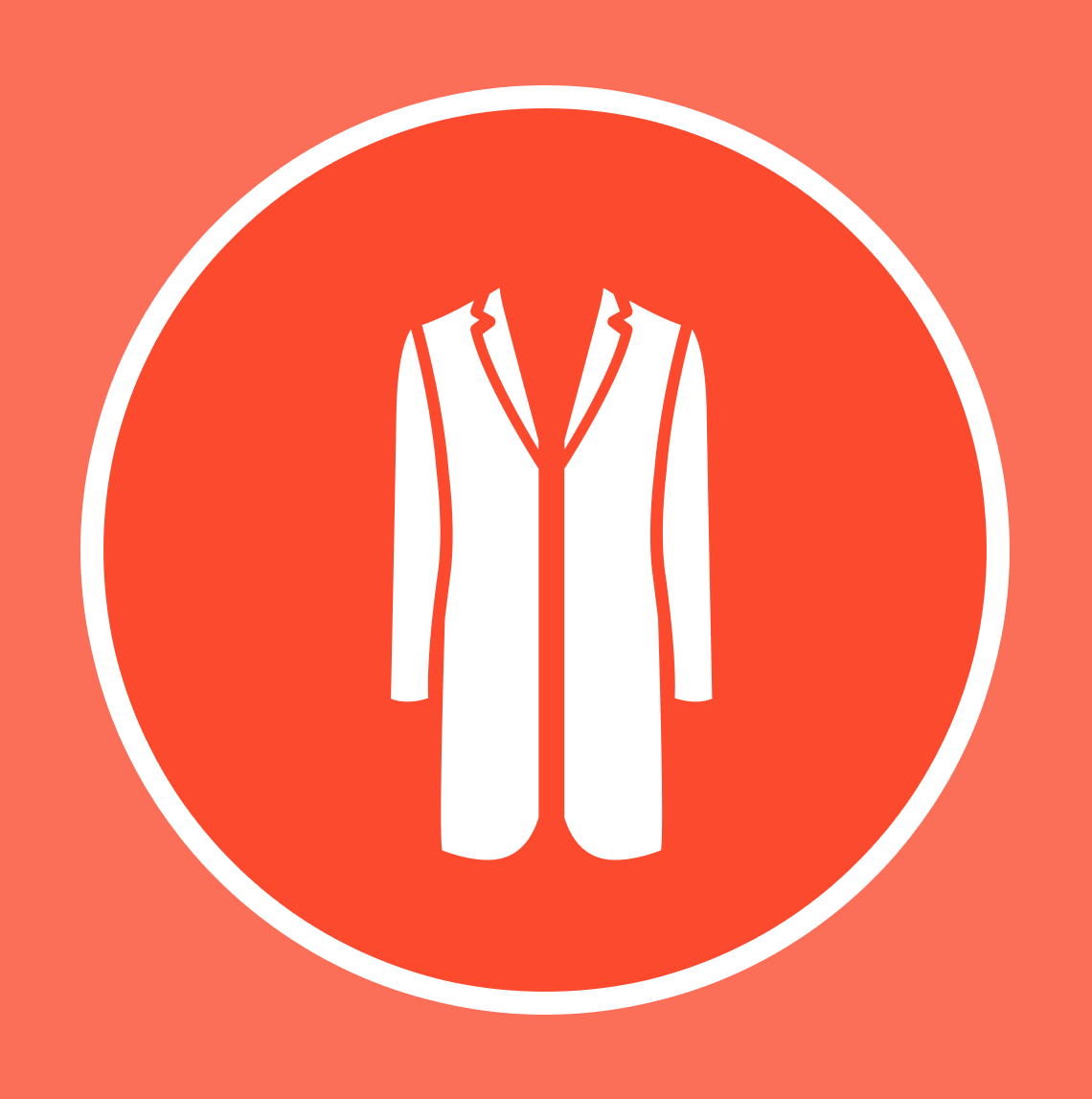 In chemistry
The laboratory coat is the first barrier between skin and chemicals. It is useful for protecting both your daily dress and yourself. In chemistry, it has to meet the following criteria:
Cover from

neck to knees

long

sleeves
Fabric:

100% cotton

Advised:

press-stud

closing (easier to open)
​Other cases:
In other cases, laboratory coats can have different features compared to what is required for chemistry.
Biology: short sleeves (for manipulating with flame)
Medicine: short coat (to the waist)
---
Wearing a laboratory coat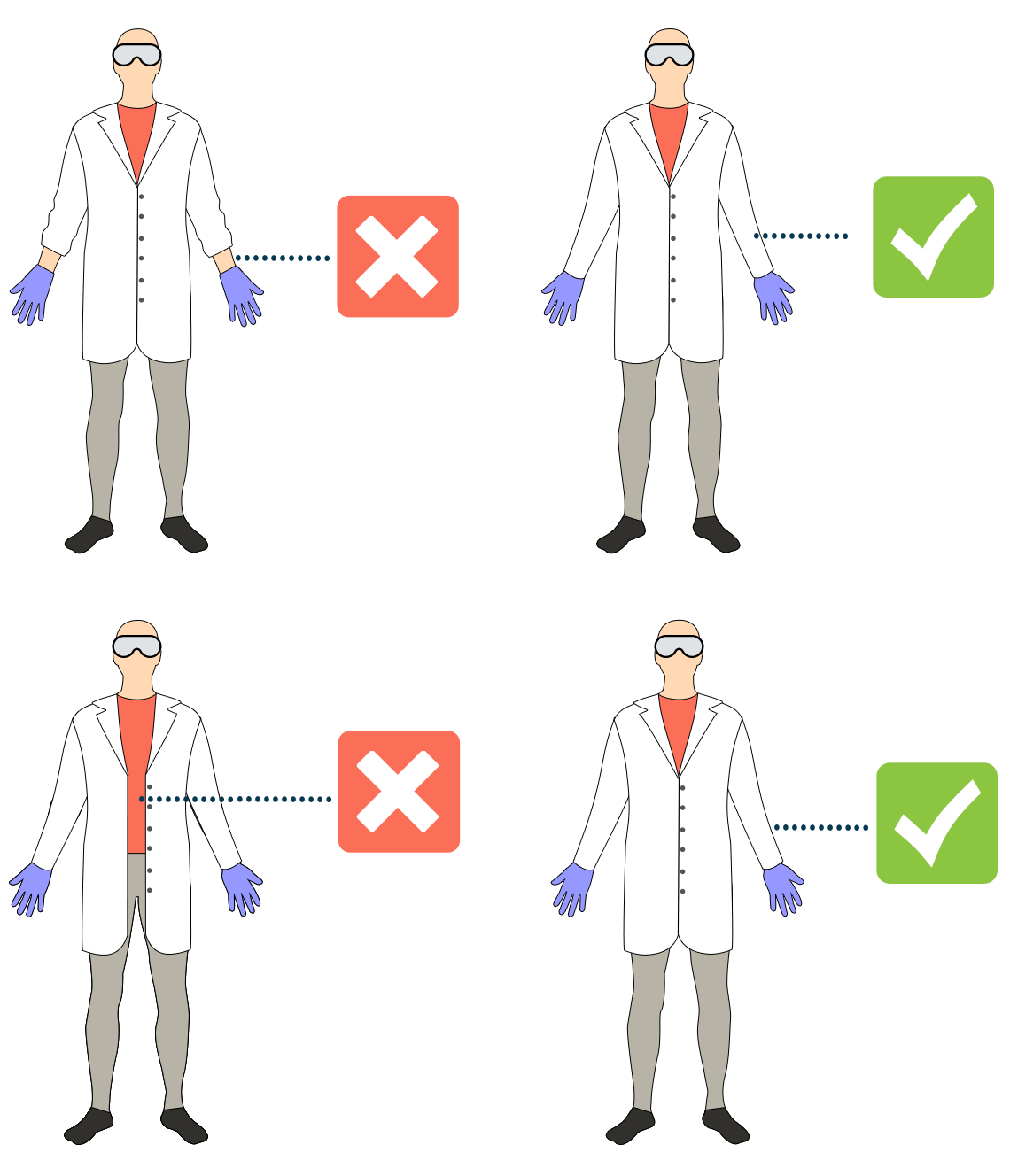 PROTECTION GLOVES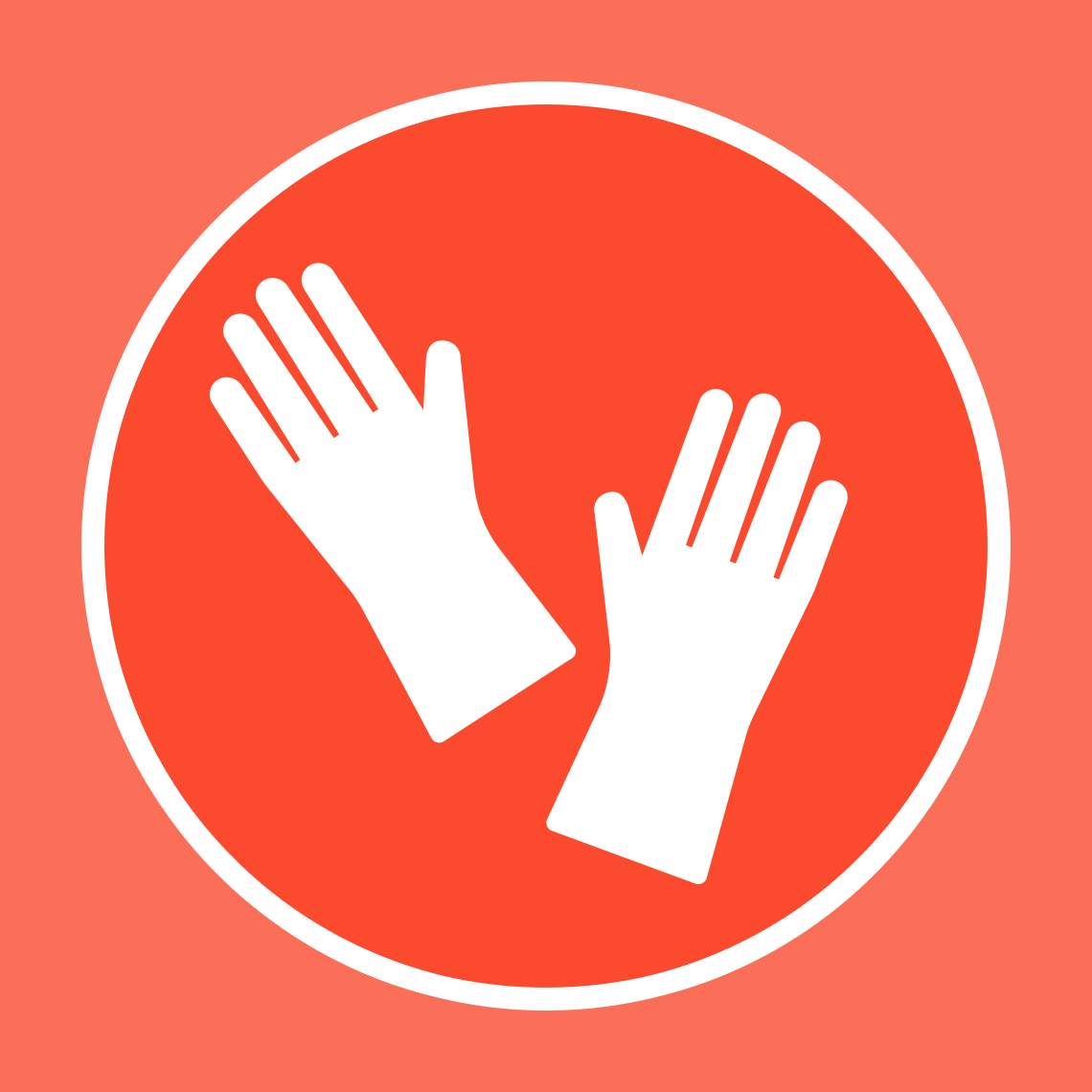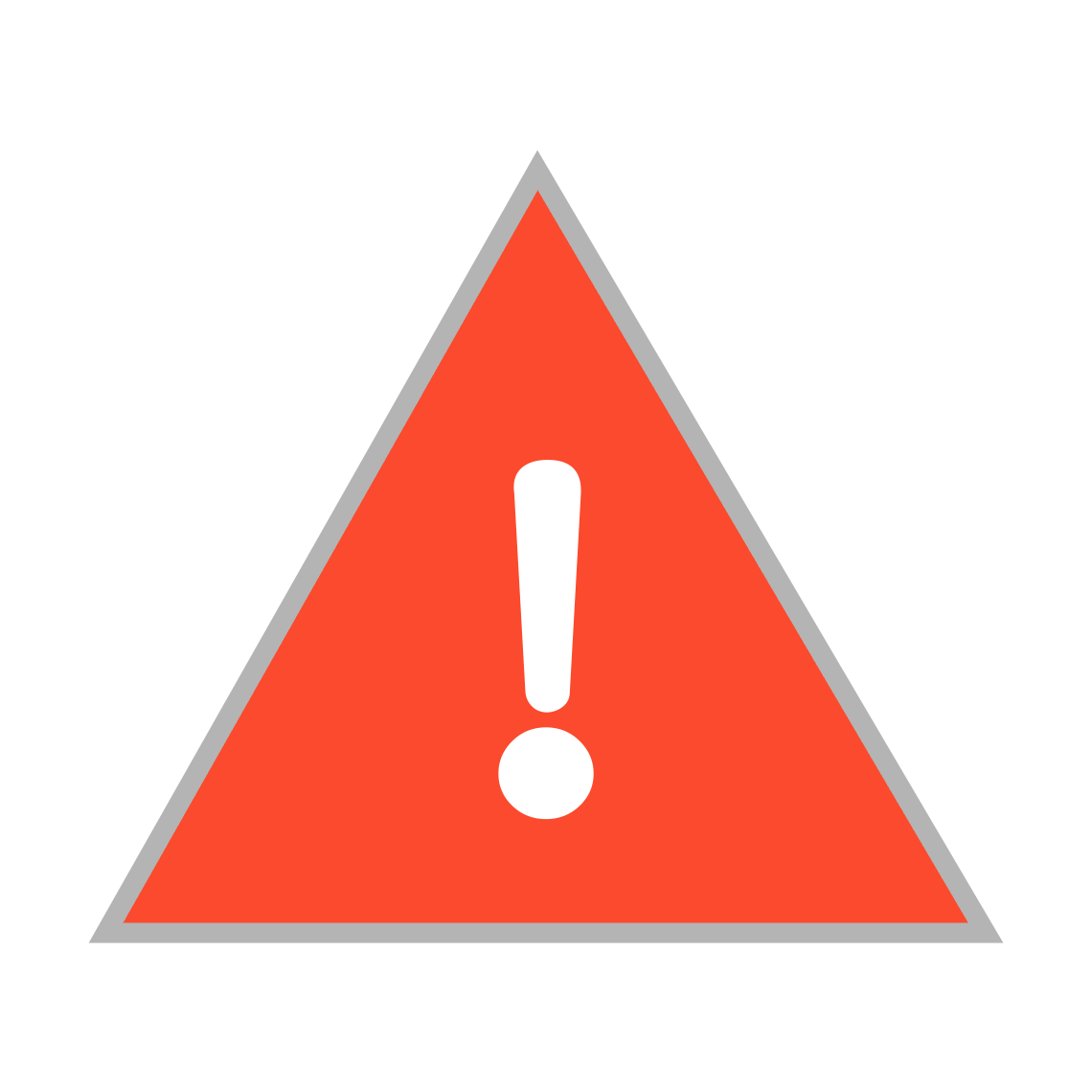 Wearing protection gloves is compulsory for any chemistry manipulation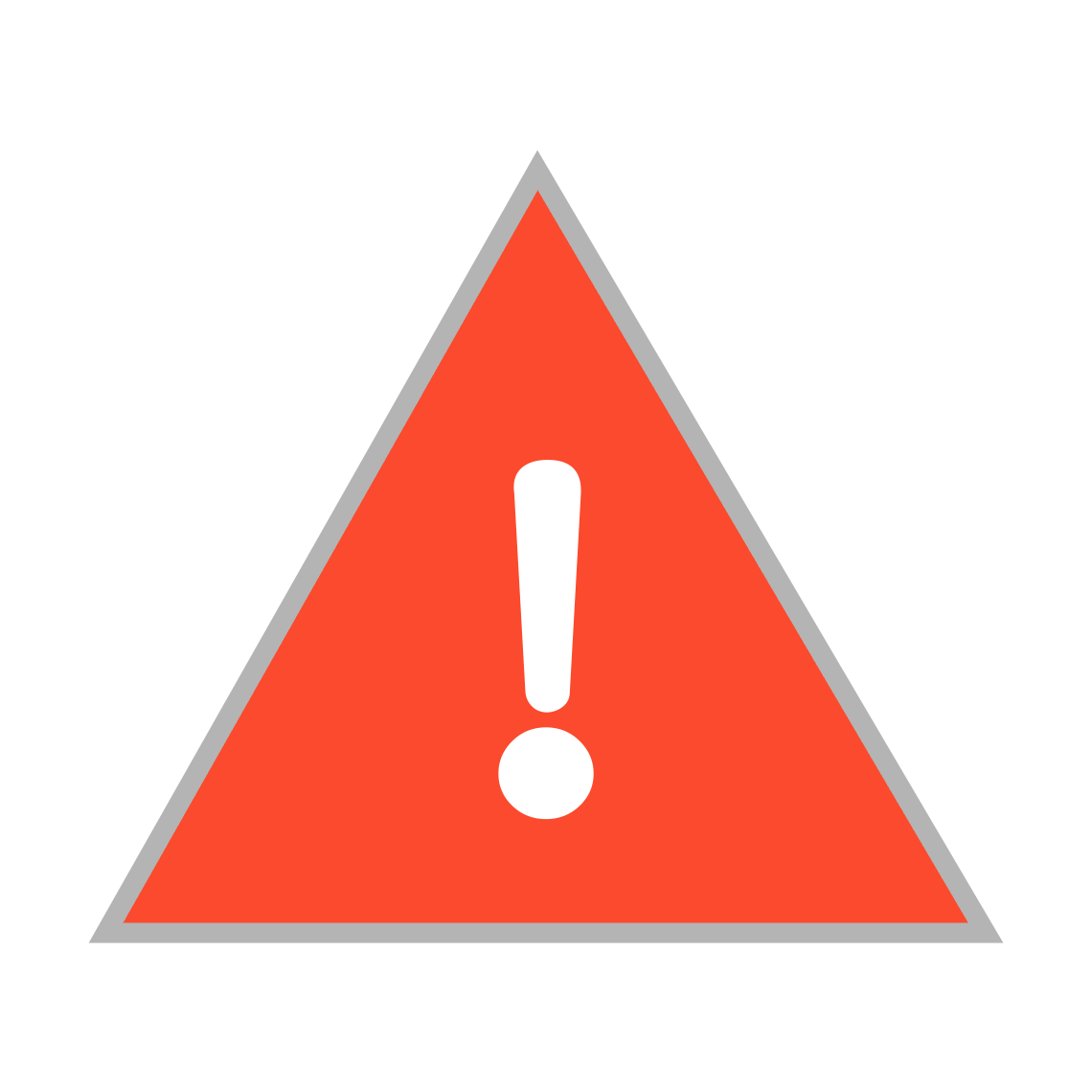 ---
The most commonly used gloves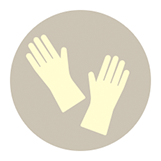 Latex
Aspect : white
Effective : against acid and basic aqueous solutions
Avoid : organic solvents, flames
Caution : latex allergies → prefer vinyl gloves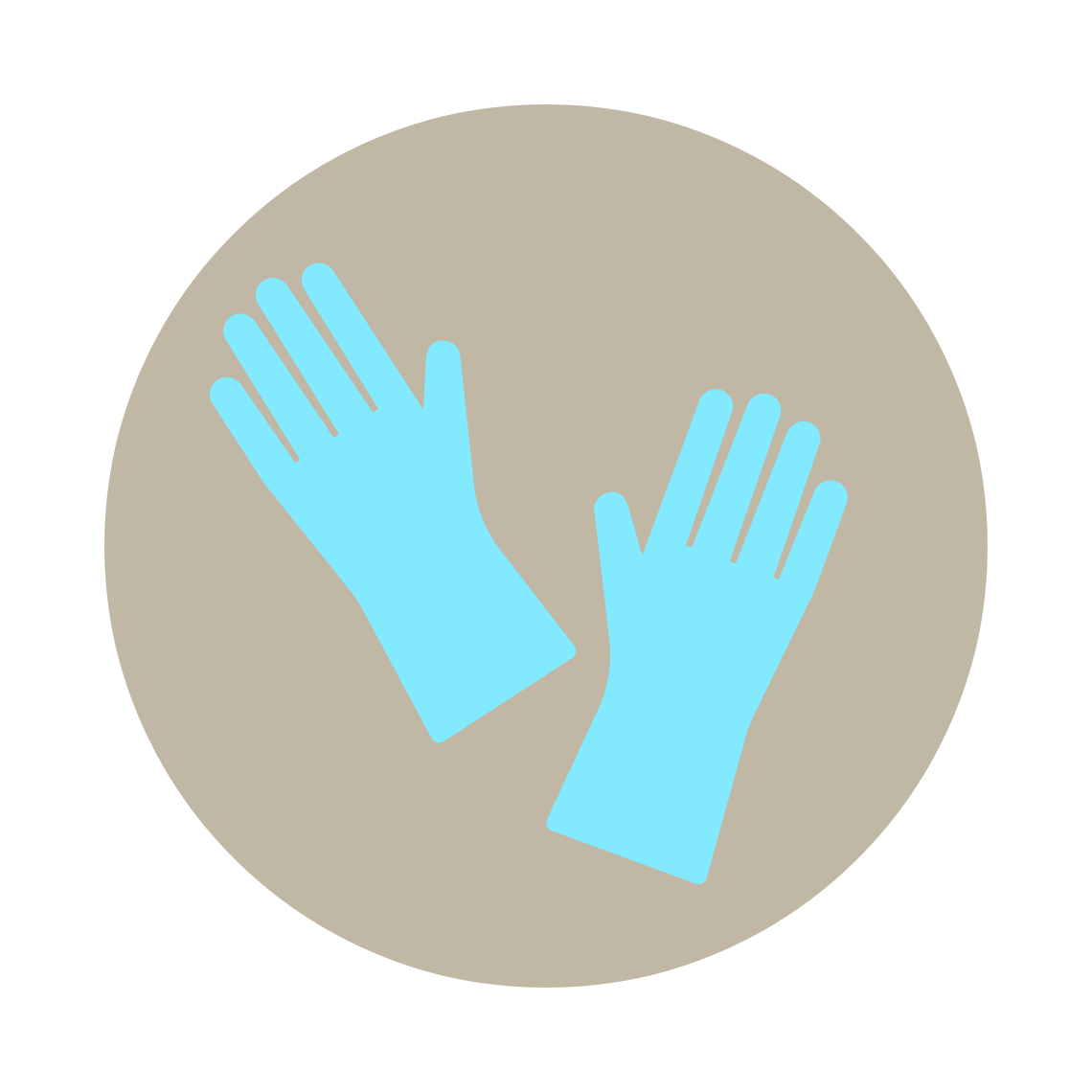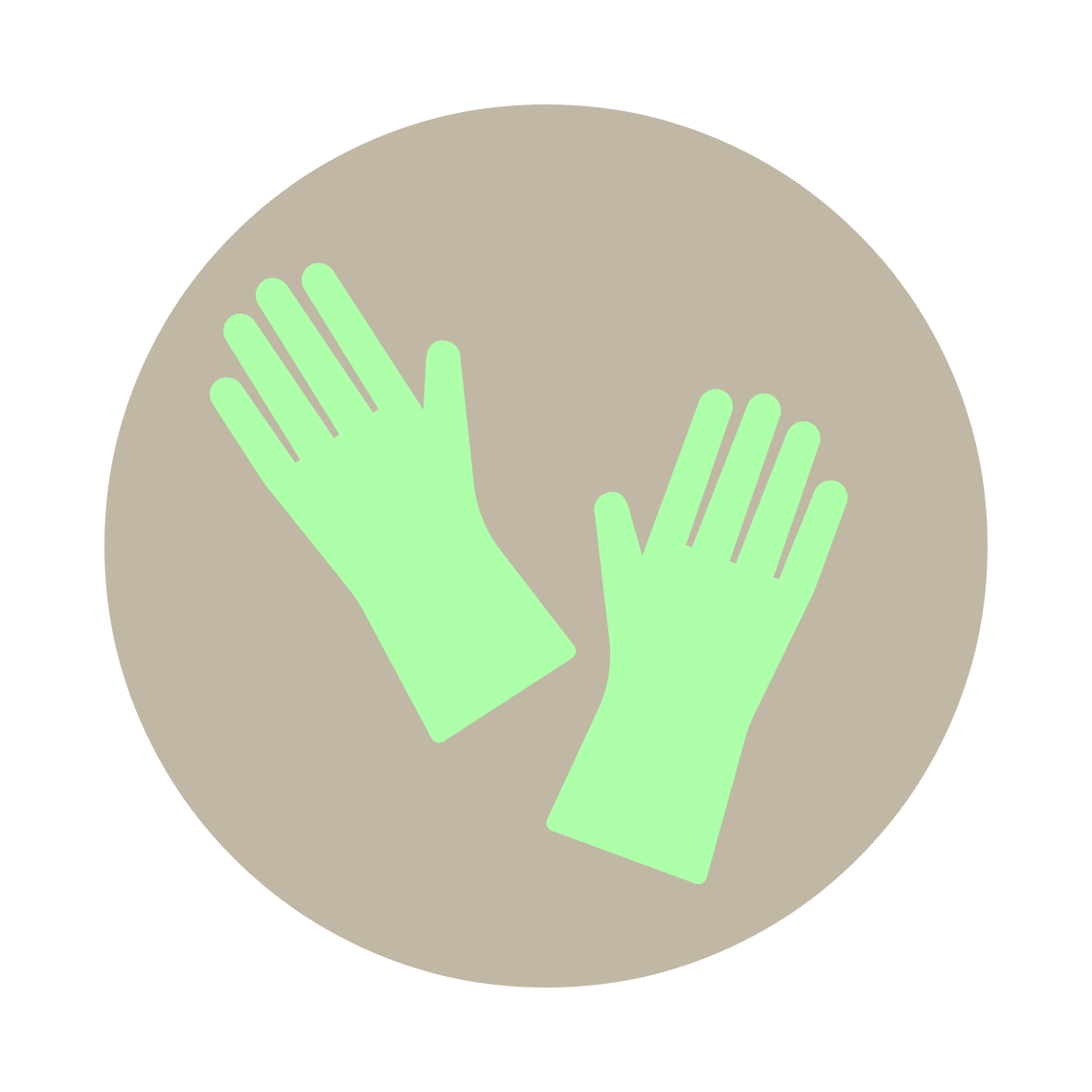 Nitrile
Aspect : coloured (blue or green)
Effective : aqueous solutions and organic solvents
Avoid : acids and bases, flames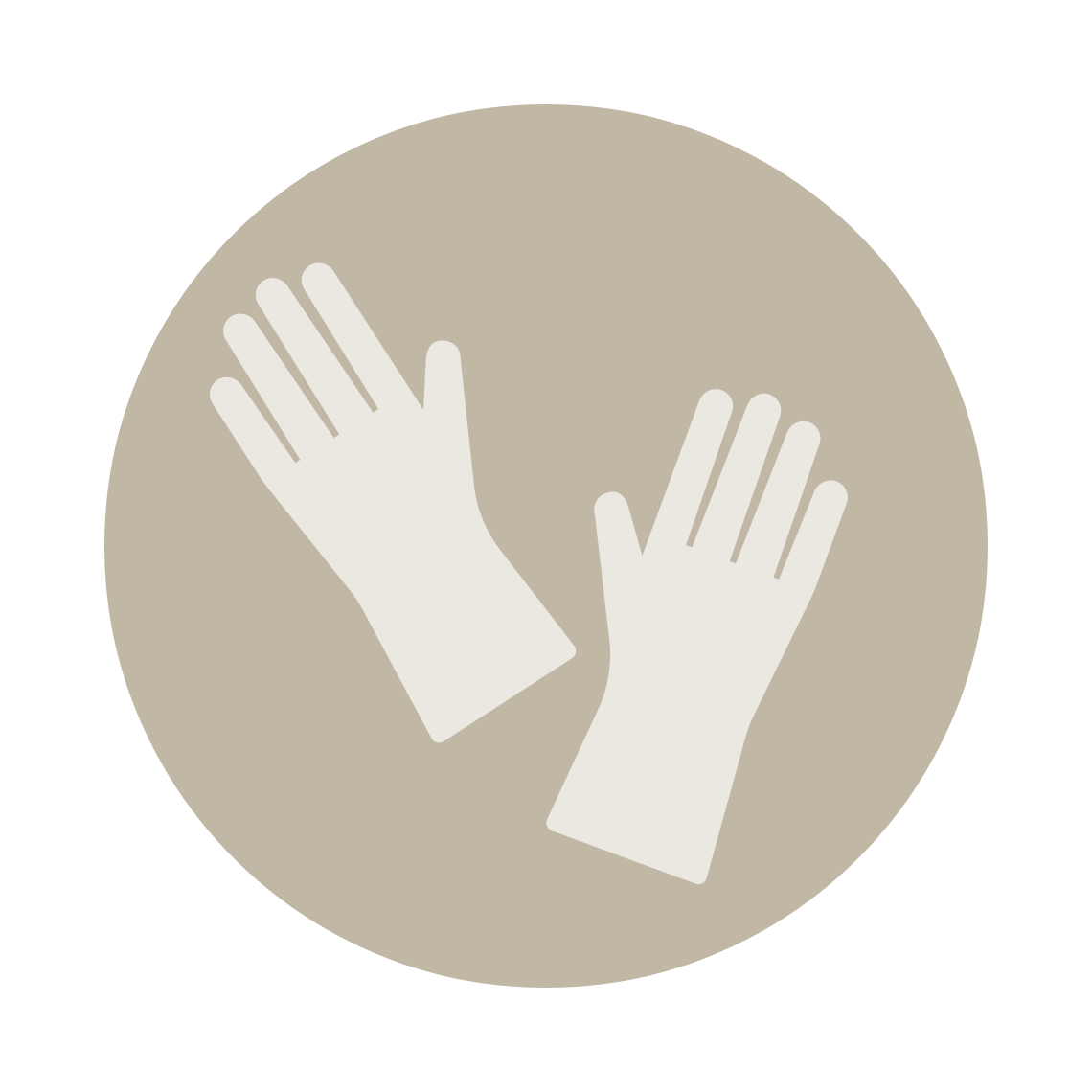 Vinyl
Aspect : translucent
Effective : aqueous and acid solutions
Avoid : organic solvents, flames
---
Choosing the right gloves
The choice of the gloves is an essential step prior to any manipulation. More information can be found at the following link:
travailler-mieux.gouv.fr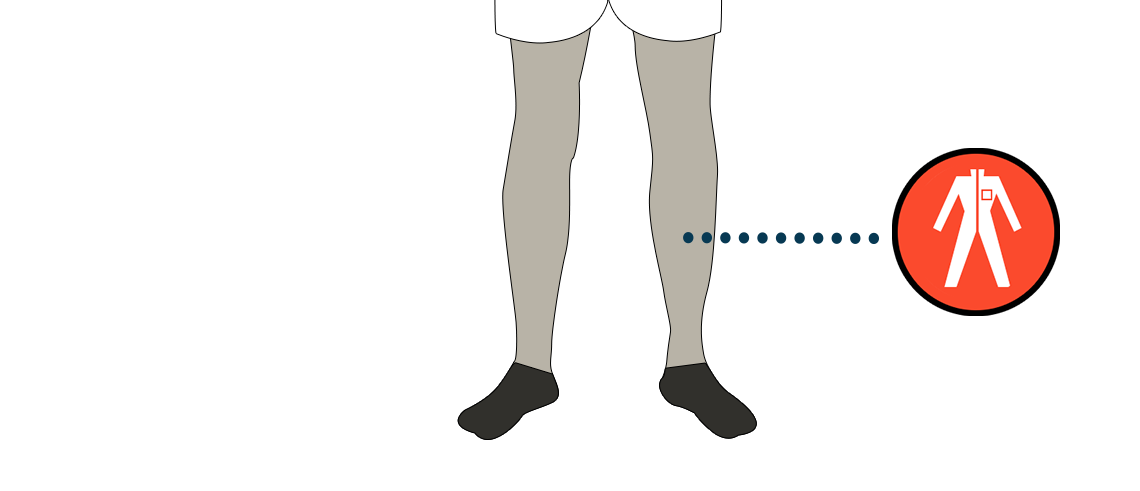 THE CORRECT DRESS
---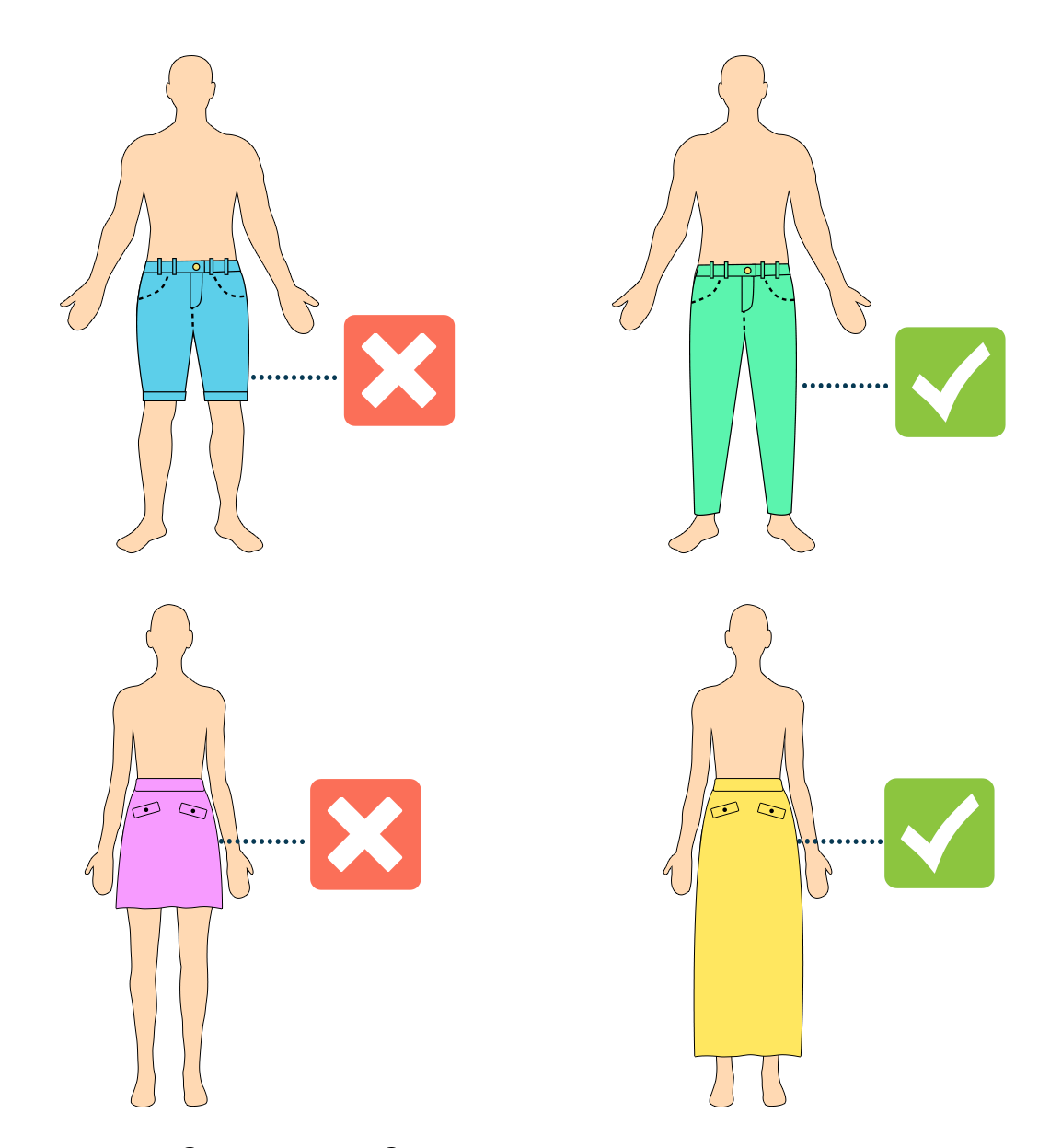 Lower body
A total cover
Apart from the compulsory equipment, the manipulator's dress must cover the totality of the body for maximum protection.

The lower body clothes (skirt, trousers) must be long in order to protect the manipulator from droplets that can spray on him/her.

Short clothes such as shorts or miniskirts are forbidden in the laboratory, no matter how hot is the weather.
---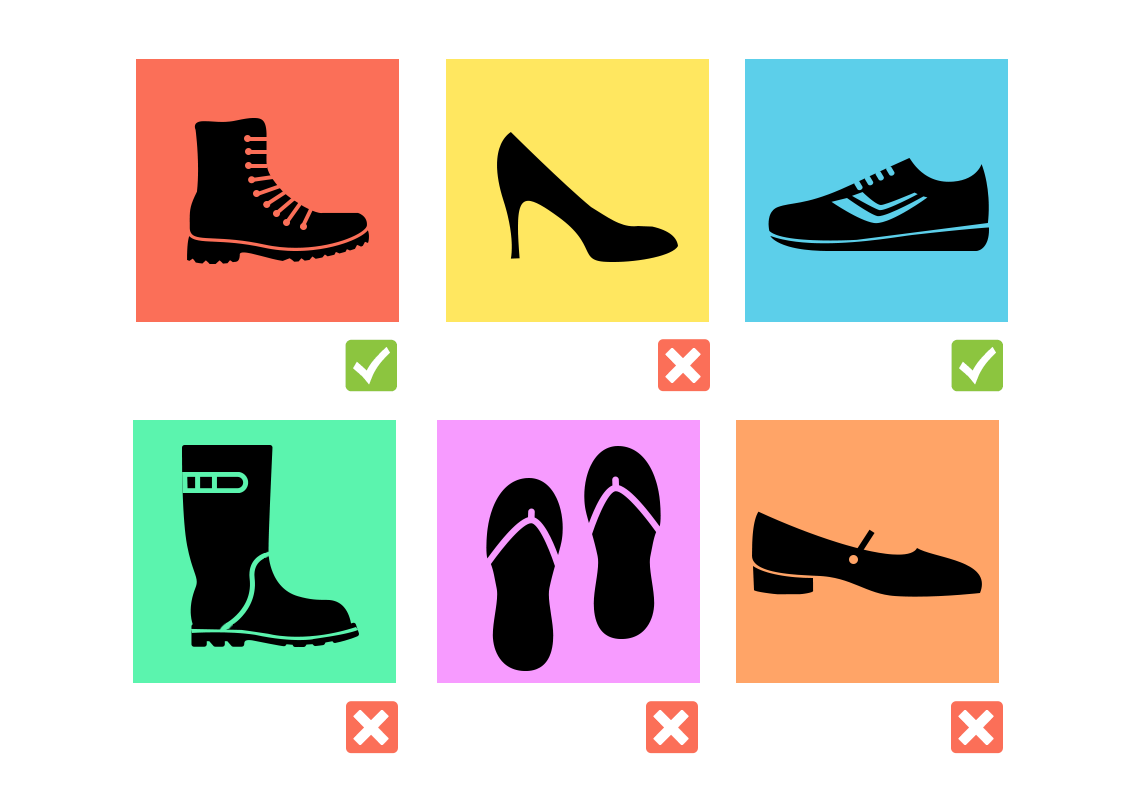 Shoes
Closed
Shoes must be closed to protect from the droplets that might spray on the feet.
Ballerinas and flip flops are forbidden in the laboratory. Prefer sneakers or shoes.

No high heels
The shoe must allow the manipulator to quickly step aside from the bench in case of a spill.

Heels must not be inordinately high. Heel lifts are tolerated but high heels are forbidden in the laboratory.