CHIMACTIV is a pool of interactive numerical educational resources relative to the chemical analysis of complex media (ex: food, drugs, biological media).


The content of this website and of every CHIMACTIV page is provided following the terms of the
Creative Common Attribution - NonCommercial - NoDerivatives 4.0 International License
CHIMACTIV is intended for both students and professors of engineering, pharmacy and master courses.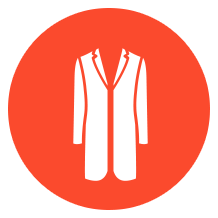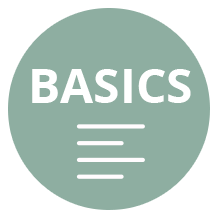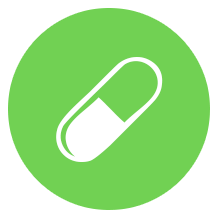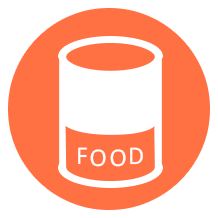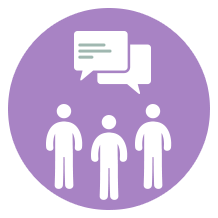 The practical education in laboratory is important for the teaching of experimental sciences, particularly for chemistry and biochemistry. The introduction of project-based learning has led the professors to offer practical work and experimental projects adapted to the level of education of the students (bachelor, master of engineering, pharmacy or master courses).

This type of approach requires a significant supervision of the educational teams. The students are guided through the different phases of their experimental work:

CHIMACTIV provides a a self-education tool that helps students to prepare an experimental work.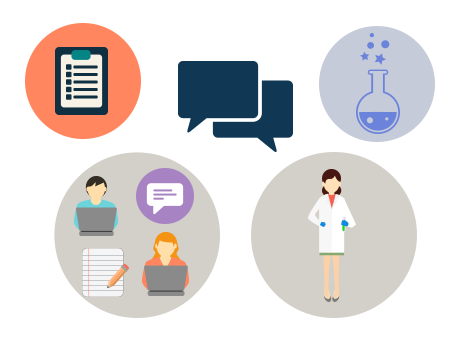 A pool of numerical educational resources is available. Consulting those resources before the experimental sessions will allow the students to acquire knowledge, that they will reinforce during the sessions. They will be participating actively to their learning and thus will be more involved to propose methodologies, to perform experiments, to discuss and interpret the obtained results, to take a critical look at their acceptability and to suggest complementary experiments to perform in order to go further in the understanding of the observed phenomenon.
Those resources are accessible on every kind of support (computer, tablet, smartphone), switching automatically to the compatible version. They are usable with every web browser and OS, computer/smartphone/tablet (for Internet Explorer: version 10 or later).
The video quality is automatically adapted to the internet connection, but it can be also manually adjusted with the "gear" button.