Redox titration
HOW TO CARRY OUT THE TITRATION?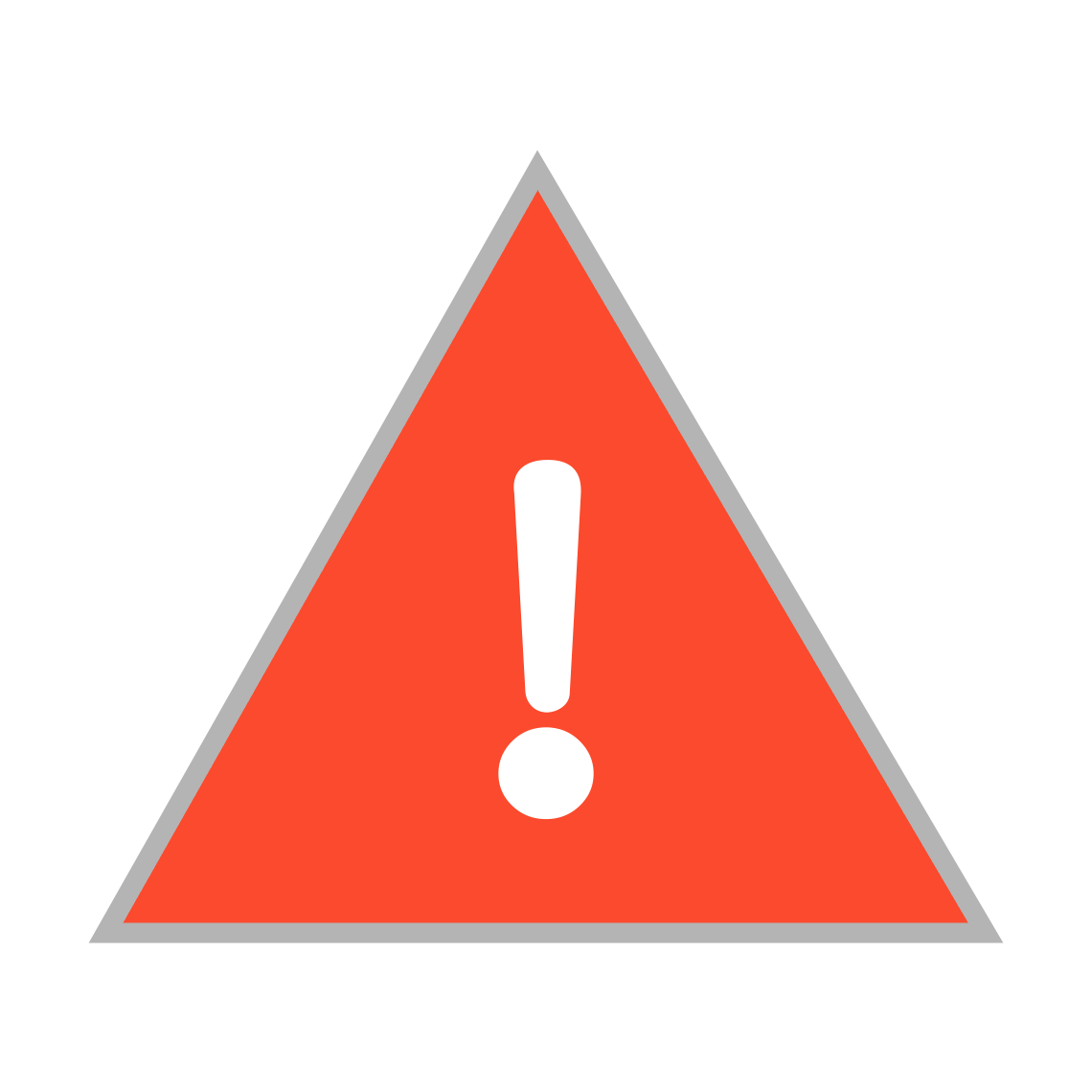 This method requires:
Adapted material: (burette, magnetic stirrer, magnetic stir bar, reagents prepared according to the pharmacopoeia standards, graduated pipettes).
Personal and collective adapted protective equipment (laboratory coat, glasses).
Equipment and reagents
:
Burette
Magnetic stirrer
250 mL Erlenmeyer flask
Weighing cup
Tittered iodine solution
Magnetic stir bar
Experimental procedure:
Dissolve approximately 40 mg precisely weighed in a 10 mL mix of diluted sulfuric acid (10% v/v) and 80 mL CO2 free water (previously brought to a boil). Titrate with a 0.025M iodine solution until the reaction medium turns yellow.
Next page
Previous page