Understand the scientific and technological
issues
and formulate a question.
1. Establish a bibliographic review or read the provided file carefully, including books, scientific journals, websites, scientific publications, research project deliverables, analytical protocols (official methods, technical datasheets)...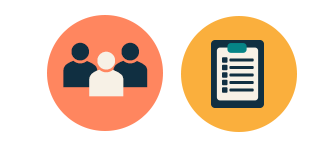 Divide up the work
2. From this review, extract information on socio-economic, scientific and technological issues related to the study or to the general problem posed, the regulatory framework, the technical feasibility, the transfer of scale...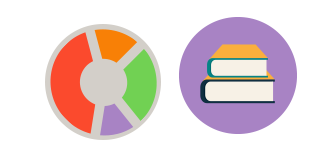 Divide up the reading
3. Translate the chosen issue into a question, formulated in an explicit and precise manner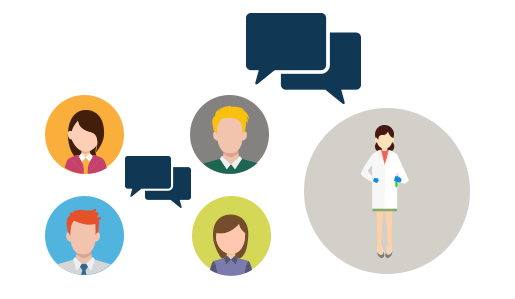 Discuss until you reach an agreement
Next step: Design an approach to answer the question.
Next page
Previous page