I am a trainee or a PhD student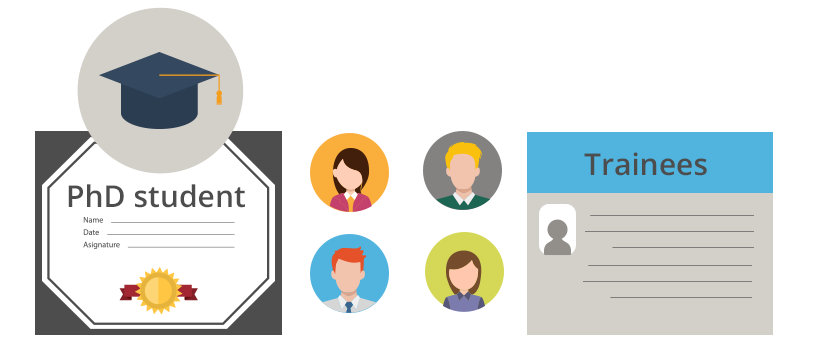 I will be able to consult the sections relative to safety in a chemistry lab and to handling dangerous chemicals to remind my knowledge before carrying out manipulations.
I will be able also to revise or acquire the knowledge and know-how needed to carry out my experimental work and interpret my results.
Finally, I will be able to consult these resources to help me process and discuss experimental results, especially when writing a report or preparing a presentation.
Next page
Previous page