Preparing a solution from a solid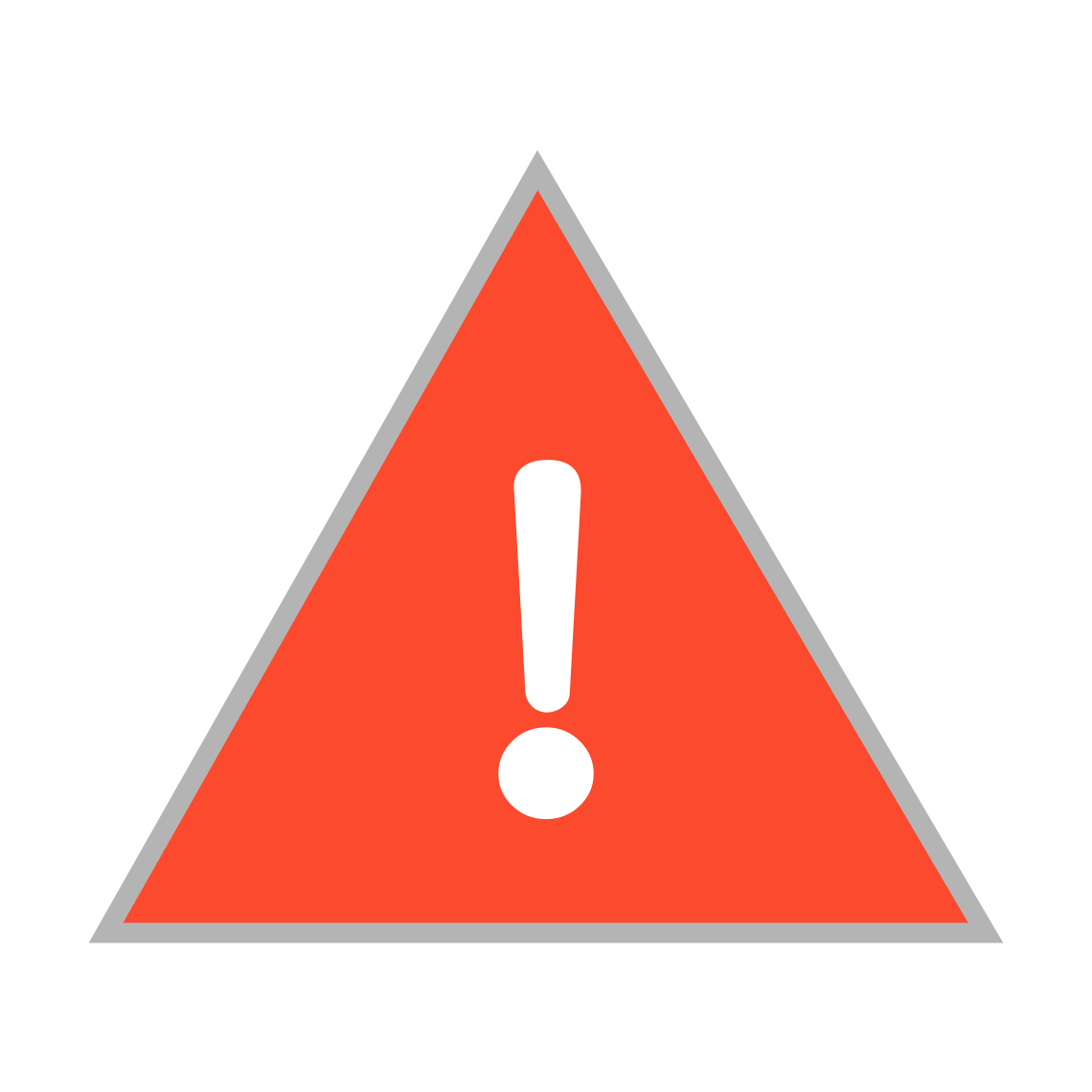 Water is not always the best solvent for preparing a solution! Be sure to choose the right solvent!!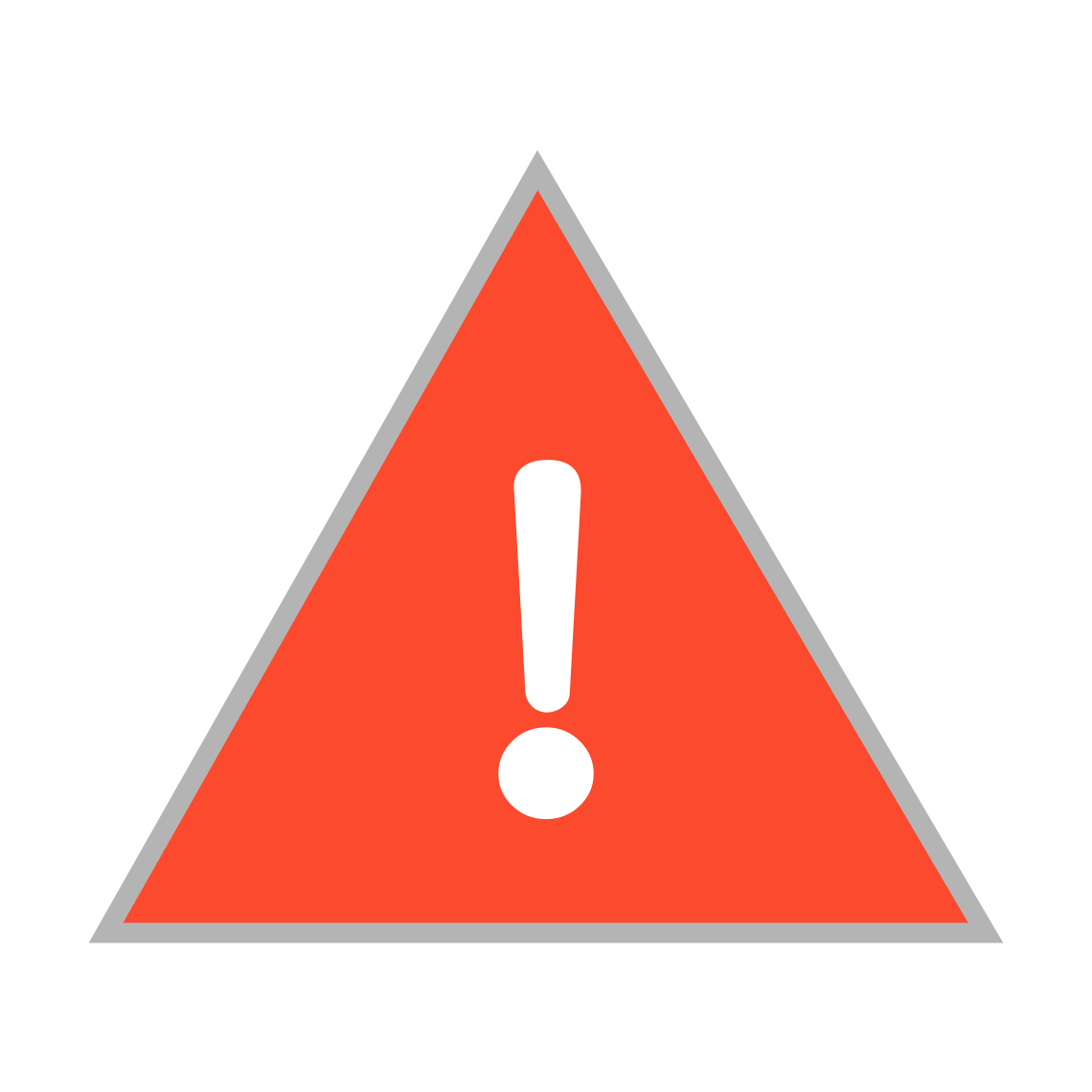 Side note: this video was made to emphasize the important practical aspects, while at the same time keeping it humorous.
Filling a volumetric flask
It is absolutely
essential
that the eye is
level
with the calibration mark.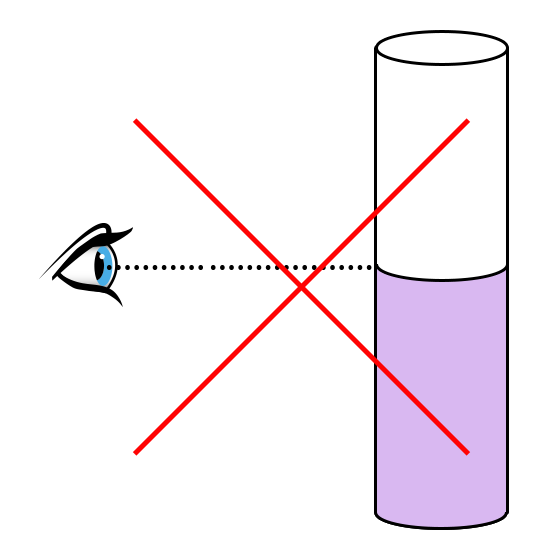 The
bottom
of the meniscus
does not reach
the calibration mark
The total volume
is not
correct.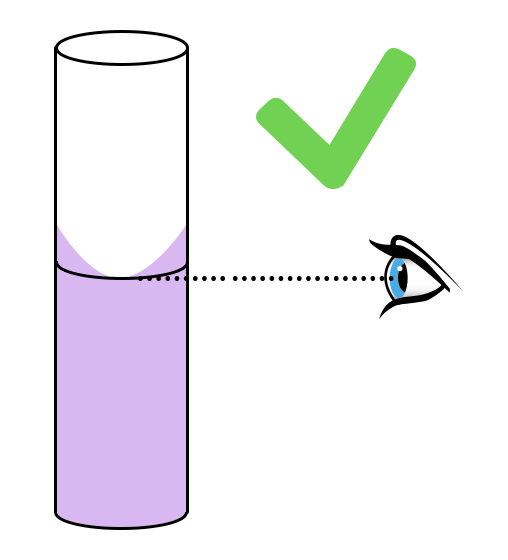 The
bottom
of the meniscus must reach the calibration mark
The total volume is
correct
Next page
Previous page