EXAMPLE OF DETERMINATION
First example, paracetamol:
Second example, sulfamethoxazole:
C
10
H
11
N
3
O
3
S  ;   Mr : 253.3 g.mol
-1
Sulfamethoxazole in the form of raw material or in the form of a Bactrim® tablet (combined with trimethoprim) will be quantified using UV spectrophotometry.

Acidic medium: lmax : 265nm ; E1% = A11 = 175
Basic medium: lmax : 256nm ; E1% = A11 = 673 
}
Equipment and reagents
:
graduated flasks
wash bottle
propipette
pipettes
solvent
mortar
weighing cup
spatula
spectrophotometer
UV cuvette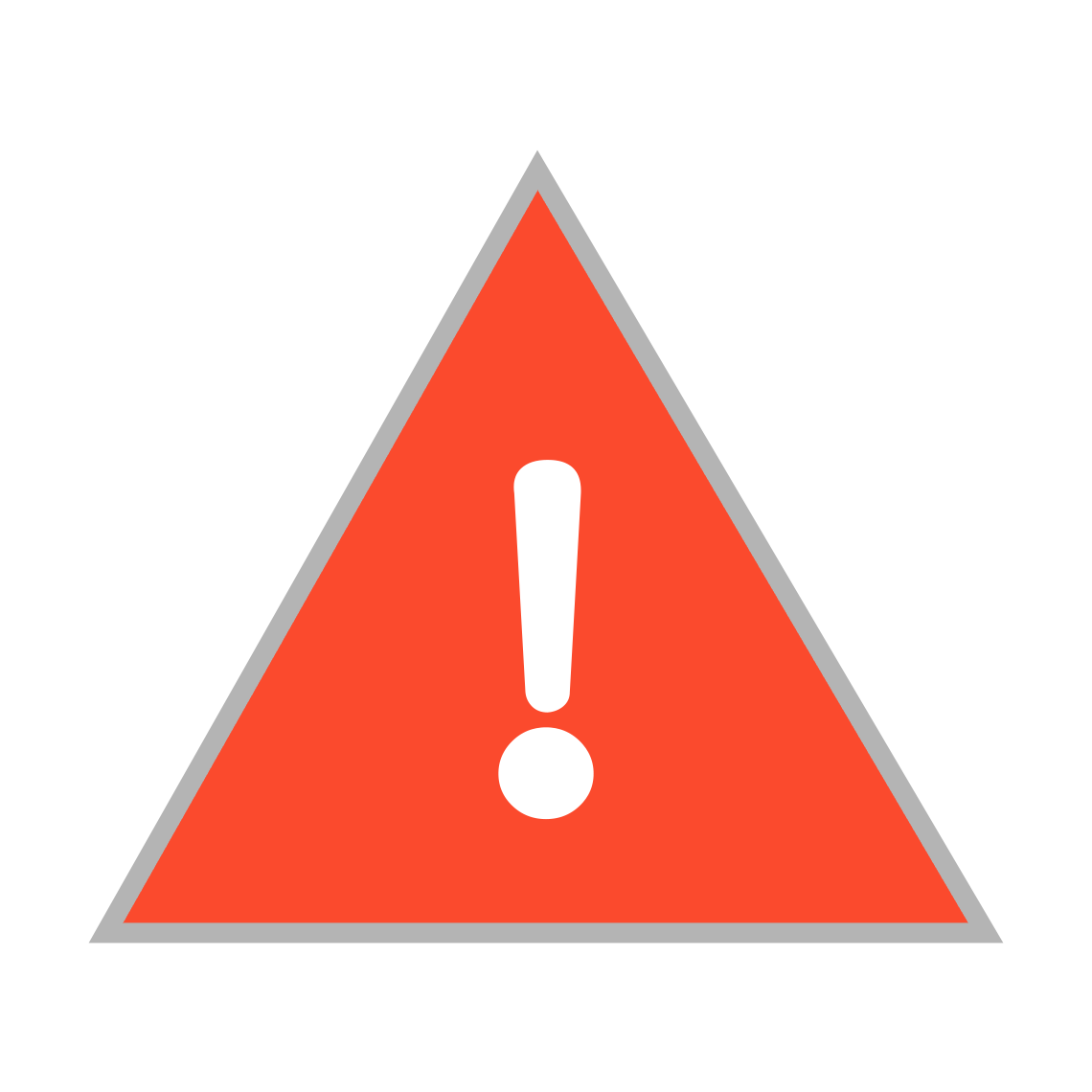 This method requires:
the appropriate equipment
suitable personal and collective protection (lab coat, gloves, glasses, fume hood).
Estimated duration: 1-2 h.
Next page
Previous page